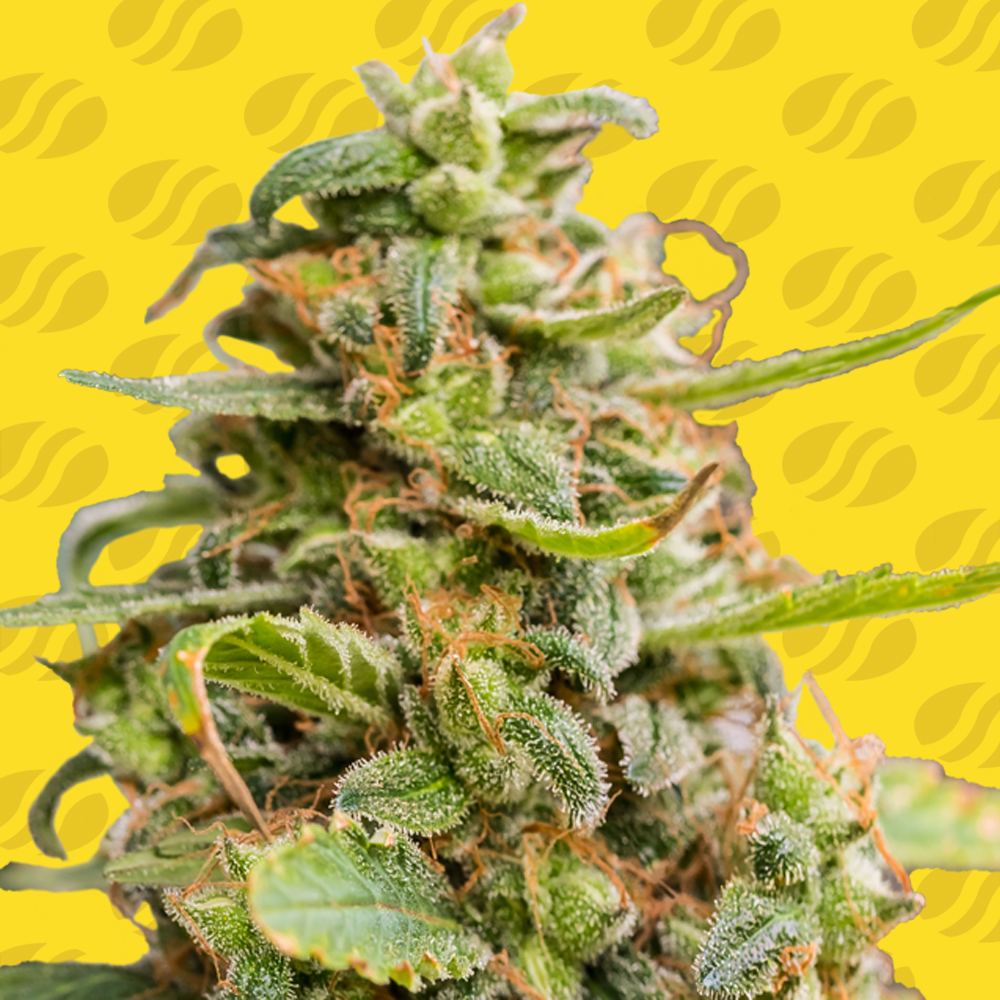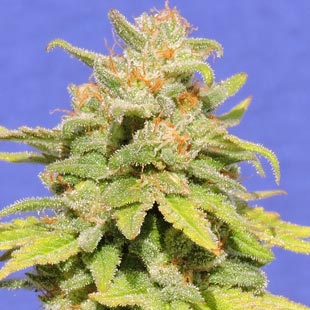 White Crystal Meth Auto Strain Specifications

White Widow Auto, Crystal Meth



Out: 100 - Per Plant
In: 600 - M2
White Crystal Meth Auto
White Widow Auto x Crystal Meth
White Crystal Meth Auto Cannabis Seeds
When you want an autoflowering strain with an above average resin production with buds that glisten like jewels, look no further then White Crystal Meth Auto from Original Sensible Seeds.

With yields indoor of up to 600 gr m2 and around 100 gr per plant outdoor White Crystal Meth Auto is the jewel in the Original Sensible Seeds crown. To create this luminous beauty Original Sensible used two of the most resinous autoflower plants White Widow Auto and Crystal Meth. This mind blowing crystal gem combination comes to you in an easy to grow automatic flowering variety which will stun both novice and experienced growers alike. With a rich deep bodied stone that is totally tranquil and powerful enough to eradicate pain, muscular tension and induce total relaxation White Crystal Meth Auto can do all of this in under 65 days seed to harvest!

The taste and aroma of White Crystal Meth Auto are equally appealing as her shining stunning looks and hard hitting effect. The taste and aroma are a throwback to the Old School, Skunky with herbal and citric tones and overall a great strain for making hash or rosin. These tantalizing flavours and aromas are conjured up from an exquisite formation of terpenes the earthy myrcene and the floral essence of terpinolene being the dominant, a mix of caryophyllene and pinene combine their tones to produce the musky citric scent.

So if you´re looking for the perfect gem for your grow room with a short automatic flowering time and sensational results then White Crystal Meth Auto feminised cannabis seeds from Original Sensible Seeds should be your next choice!
All written and visual material is intended for information and educational purposes only.
Our seeds are intended for preservation for collectors and as souvenirs. Read more