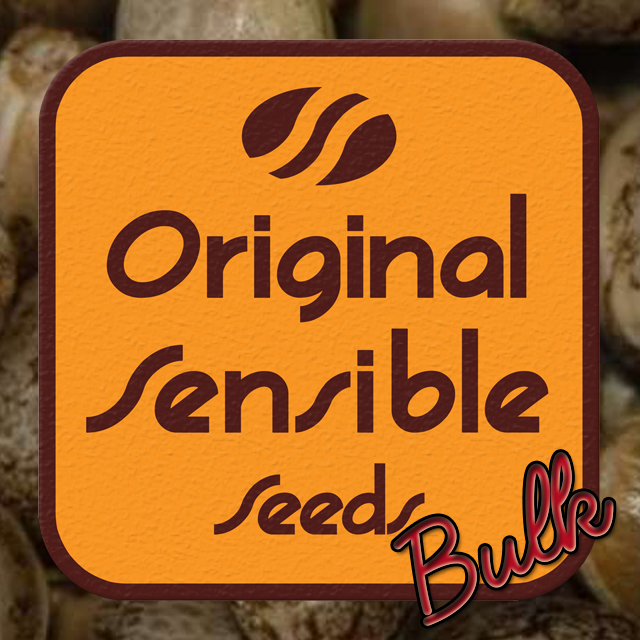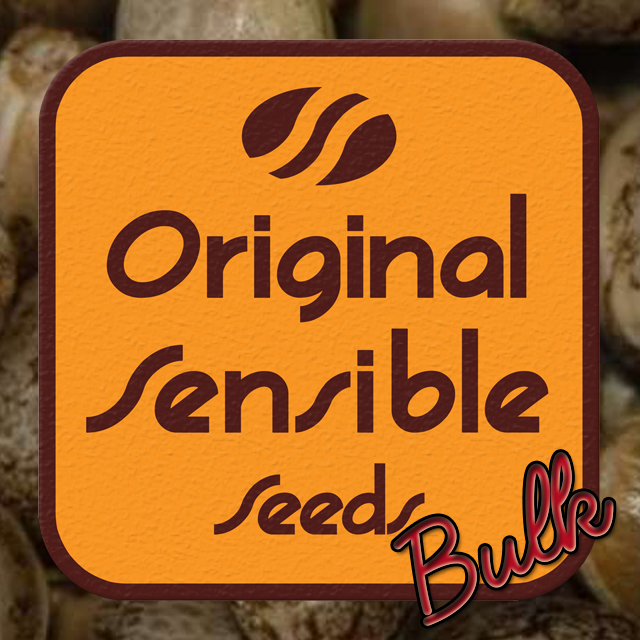 Wild Thai Strain Specifications



Out: 800 - Per Plant
In: 500 - M2

Wild Thai
Wild Thai Cannabis Seeds
Wild Thai | Bulk Cannabis Seeds

Wild Thai seeds have one of the most potent THC levels found in any landrace strain across the world. These pure Thai cannabis seeds have a short flowering period of 70-75 days producing tall plants with an exception yield. Strong fruity flavour with a touch of citrus creating an incredible cerebral high. Available to buy in bulk this powerful sativa landrace seeds are not to be missed.
All written and visual material is intended for information and educational purposes only.
Our seeds are intended for preservation for collectors and as souvenirs. Read more