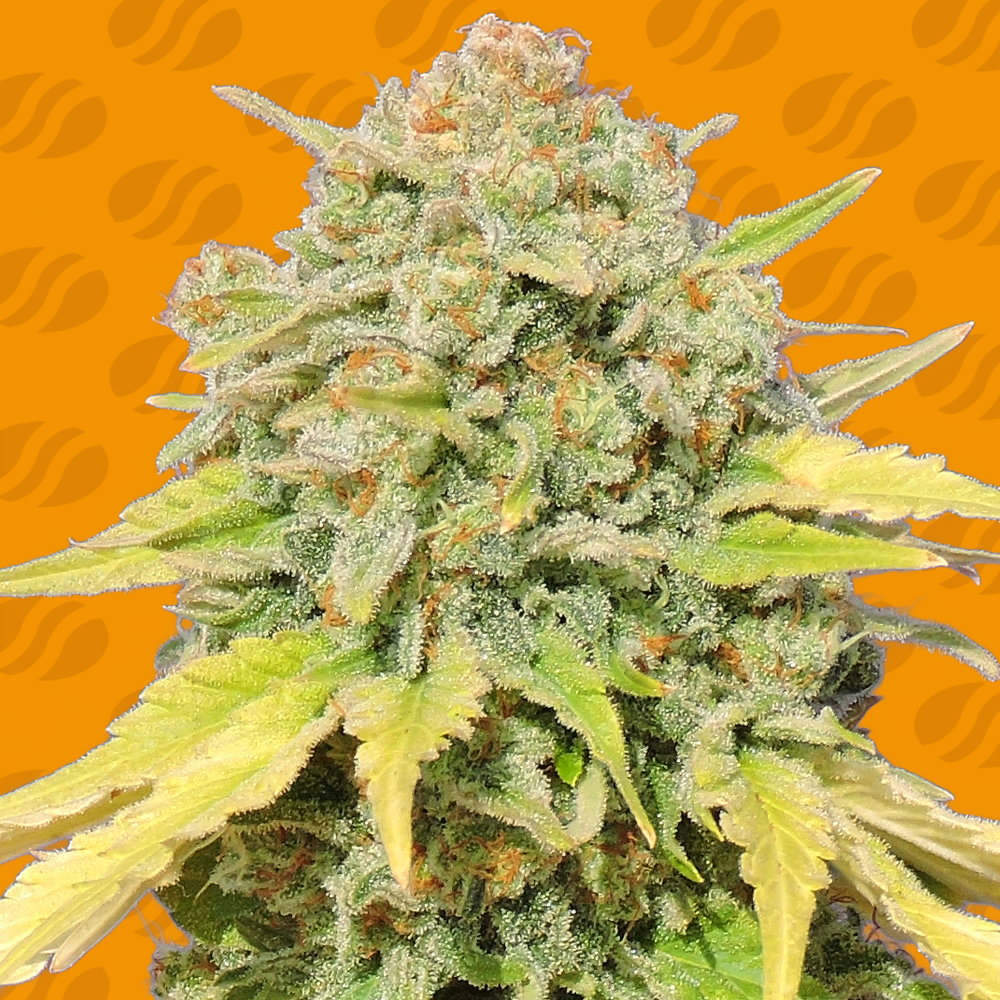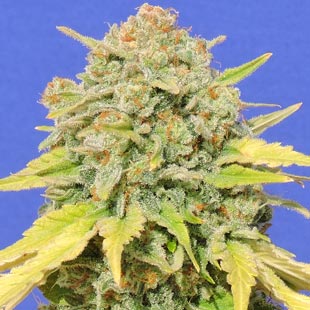 Zkittlez Strain Specifications

Grandaddy Purple, Grapefruit), Afghan Kush


Out: 700 - Per Plant
In: 600 - M2



Indoor:100-160cm
Outdoor:120-180cm

Dom. Terpene:Caryophyllene
Other:Humulene,Linalool
Zkittlez Strain
Grandaddy Purple x Grapefruit) x Afghan Kush
Zkittlez Cannabis Seeds
Type: Feminized Strain
American genetics at their best and made available in feminized seed form by Original Sensible Seeds. Zkittlez was created by crossing an outstanding Afghan Kush Indica with the Grandaddy Purple x Grapefruit hybrid. Zkittlez is an Indica dominant hybrid with a potent, well balanced relaxing and cerebral effect full of sugary candy flavour, there´s no better way to wind up your day than with this inspiring sugar coated starburst delight, Zkittlez weed takes relaxation to a whole new level wiping out pain, stress, insomnia and depression.

Zkittlez feminised cannabis seeds require between 60 and 65 days of flowering and are well suited to Scrog set ups. The yield is medium to high averaging around 600g/m2 indoors and 700g per plant when grown outdoors. Zkittlez will show off an array of plump green buds with a hint of purple that glisten with the most amazing resin production and an aroma like a fine aged wine of deep berry and grape.

The taste and aroma of Zkittlez marijuana is as the name suggests; Tropical juicy fruit, with a blend of sweet and sour which derives from the plants terpene profile mainly caryophyllene, humulene plus the floral notes of linalool. Just like the colourful confectionery of this strains namesake, after a few puffs of Original Sensible Seeds Zkittlez you'll be tasting the rainbow and might even be somewhere over it too! Taste the strain bro!
All written and visual material is intended for information and educational purposes only.
Our seeds are intended for preservation for collectors and as souvenirs. Read more
Is Zkittlez strain Indica or Sativa?

Original Sensible Seeds Zkittlez strain is 60% indica 40% sativa
Is Zkittlez strain feminized?
Zkittlez Strain from Original Sensible Seeds is a Feminized - Normal strain
How should I store my Zkittlez strain cannabis seeds?
To correctly store Zkittlez strain seeds from Original Sensible Seeds it is advised that the seeds be kept in a cool, dry and dark airtight container with adequate labeling of both strain name and storage date for ease of identifying and genetic preservation of the seeds.
If it is legal to germinate Zkittlez Strain from Original Sensible Seeds in my location, what is the best technique?
There are many methods to germinate Zkittlez Strain seeds if the laws in your country permit cannabis seed germination.
The paper towel method is a common technique for germinating Zkittlez strain seeds. Another popular and preferred method is planting the seeds directly into moist substrate. For either of these germination methods to be successful it is important that the seeds remain moist and warm but do not dry out. When using the paper towel method, once the Zkittlez strain seeds have germinated, gently bury them in the growth medium.