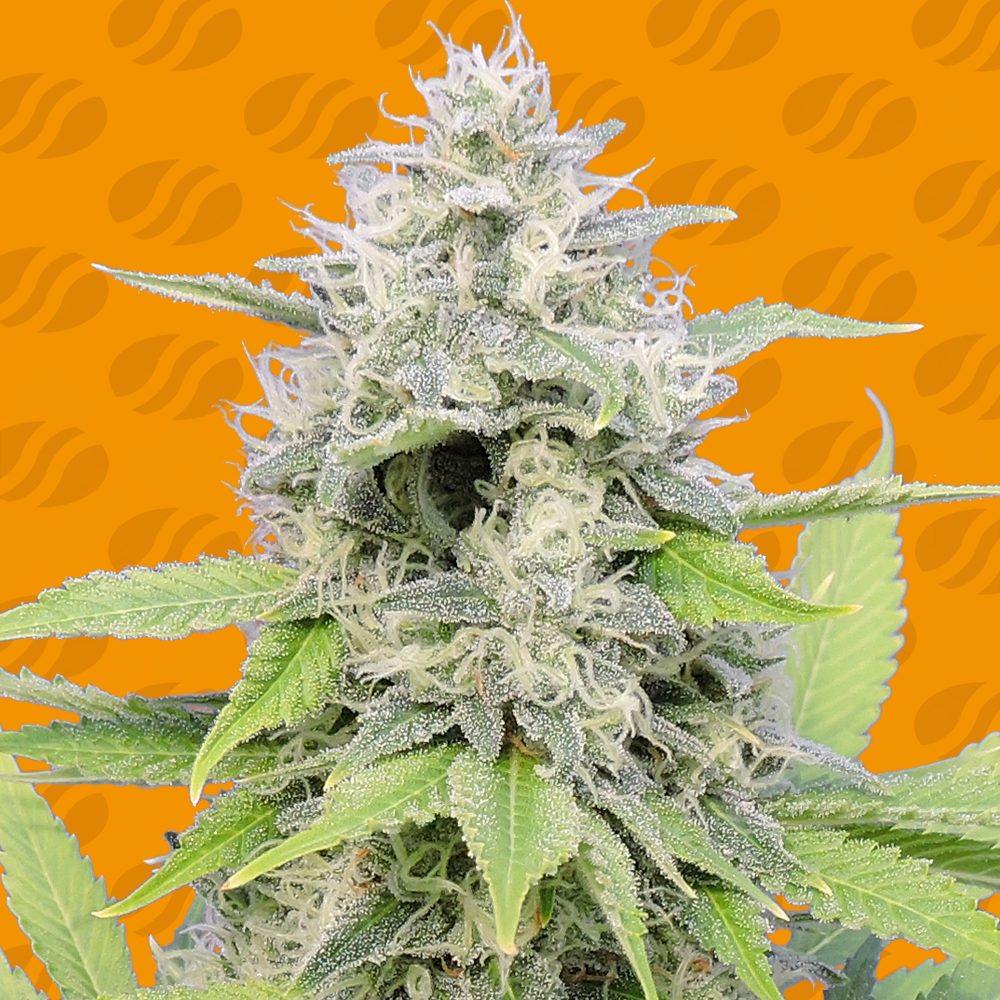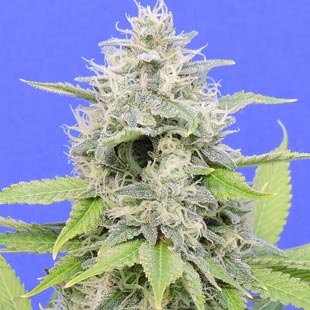 Zkittzy Gorilla Strain Specifications

Gorilla Glue #4, Zkittlez


Out: 700 - Per Plant
In: 600 - M2



Indoor:100-160cm
Outdoor:120-180cm

Dom. Terpene:Caryophyllene
Other:Limonene,Myrcene
Zkittzy Gorilla Strain
Gorilla Glue #4 x Zkittlez
Zkittzy Gorilla Cannabis Seeds
Type: Feminized Strain
After much recognition for Original Sensible's Gorilla Glue #4, in particular for the crazy resin production, Original Sensible have combined GG#4 with the equally acclaimed Zkittlez to create the all new Zkittzy Gorilla! A sticky hybrid that has the sweetest, tropical mouthwatering fruity flavours with a hint of chocolate that will dance tango on your taste buds. These lush balmy flavours and aromas hail from the terpenes caryophyllene, limonene and myrcene.

Zkittzy Gorilla feminised cannabis seeds offer the most potent smoke with excessive levels of THC but the extreme potency has a well balanced effect between mind and body being both relaxing and offering cerebral stimulation.

Growing Zkittzy Gorilla marijuana strain is a breeze, even a novice grower will be able to produce awesome results. Thick dense colas layered with syrupy tacky resin full of indica power counterbalance uplifting, happy sensations and all of this in a flowering time of under 65 days. For the more experienced grower Scrog training is well suited producing average yields indoors of around 600 gr m2. Take Zkittzy Gorilla outdoors and you will produce a stocky bushy plant that´s well controllable and easy to manage and harvests an abundance of succulent syrupy buds around end September, early October.

For those who like their weed with maximum resin with an amazing relaxed happy and uplifting sensation save some space in your grow room for Zkittzy Gorilla cannabis seeds from Original Sensible Seeds this mad baboon will get you proper Zkitzed out.
All written and visual material is intended for information and educational purposes only.
Our seeds are intended for preservation for collectors and as souvenirs. Read more
Is Zkittzy Gorilla strain Indica or Sativa?

Original Sensible Seeds Zkittzy Gorilla strain is 60% indica 40% sativa
Is Zkittzy Gorilla strain feminized?
Zkittzy Gorilla Strain from Original Sensible Seeds is a Feminized - Normal strain
How should I store my Zkittzy Gorilla strain cannabis seeds?
To correctly store Zkittzy Gorilla strain seeds from Original Sensible Seeds it is advised that the seeds be kept in a cool, dry and dark airtight container with adequate labeling of both strain name and storage date for ease of identifying and genetic preservation of the seeds.
If it is legal to germinate Zkittzy Gorilla Strain from Original Sensible Seeds in my location, what is the best technique?
There are many methods to germinate Zkittzy Gorilla Strain seeds if the laws in your country permit cannabis seed germination.
The paper towel method is a common technique for germinating Zkittzy Gorilla strain seeds. Another popular and preferred method is planting the seeds directly into moist substrate. For either of these germination methods to be successful it is important that the seeds remain moist and warm but do not dry out. When using the paper towel method, once the Zkittzy Gorilla strain seeds have germinated, gently bury them in the growth medium.